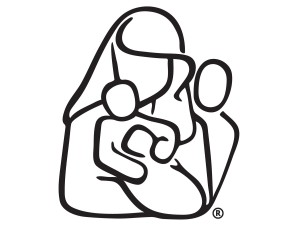 The MOMS Club® is a support group designed just for you, the stay at home mother. We know there are groups for women to attend without little ones, so everything we do is to allow children and mothers to experience together. Come have fun with us as we share the joys (and challenges!) of motherhood together.
We are the local chapter of the international organization of Moms Club – Moms Offering Moms Support. Our chapter currently serves moms in the following zip codes: 08002, 08104, 08107, 08108, 08031, 08034, 08033, 08035, 08049, 08059 and 08106. We offer a variety of activities to our members including a monthly calendar with daily events, weekly age appropriate playgroup meet ups, service projects, moms night out, articles club, field trips, sunshine committee, welcome committee/mentor, holiday parties, and more!
For more information about our club or to become a member, email one of the officers below or visit our Facebook page. We look forward to hearing from you!
Our intention is to create connections of friendship and support.
You are not alone in motherhood!

President: Kristin Bachman – prezchmoms@gmail.com
Membership VP: Yanni Chen – vpchmoms@gmail.com
Administrative VP: Claudia Smith – admvpchmoms@gmail.com
Secretary: Molly Carbone – secchmoms@gmail.com 
Treasurer: Heather Kuczynski – treaschmoms@gmail.com